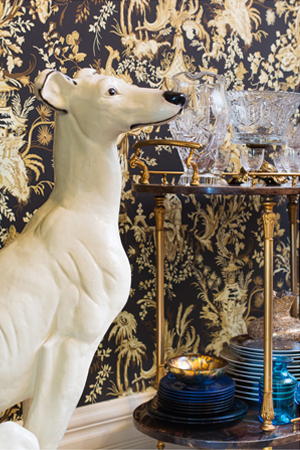 Your Home
Reinventing your home is exciting but it can also be a daunting and time-consuming task; Janet Shepherd Designs® will make the process easier and enjoyable by creating a personal design plan. Whether your project is a complete space renovation or a quick update for a more attractive appearance, Janet offers a discerning eye and keen ability to bring your vision to life.
Consultation with personal Written Design Plan
CAD drawn floor plans
Design shopping assistance
Results in line with client needs, vision, and budget
Downsizing, minimalizing and simplfying – they're not the same!
Perfect for the bachelor who needs a "woman's touch"
One Day Design
Short on time or desire to take on a complete overhaul of your space, but want some quick updates? One Day Design is the perfect fit. This distinctive service will give you a fresh look and feel by rearranging elements you already have. Janet will come to your home for an assessment of your space and, if possible, move your existing furnishings for more functional and enhanced living. She will assess all aspects of your room's hidden potential to create a customized written design plan including specific recommendations for paint, color, window treatments, floors and other design elements – offering the perfect makeover for the bachelor.
Transitioning Into A Smaller Space
Today, the trend is all about "downsizing", and moving from a large home into a smaller one can go smoothly with CAD drawings created to allow visualization of your current furnishings in the new space.
"I look forward to helping you discover and create your unique, one-of-a-kind home."– Janet Shepherd